Eliminate the Abuse
ProperComm® is specifically designed to be a "procedure for communicating" by or for anyone who is in high conflict or have difficulty communicating in an appropriate manner.
ProperComm® Edits Texts and Emails 24 hrs a day 7 days a week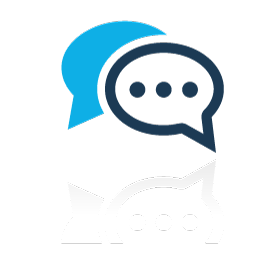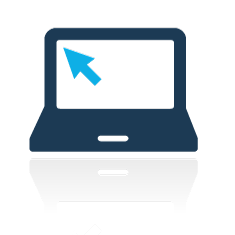 Hero 2 items
How it Works
ProperComm® is specifically designed to "procedure for communicating" by parent or for parents who in high conflict or have difficulty communicating in appropriate manner. ProperComm® was developed to promote constructive communication between parents having "auditor" review and revise, if necessary, email or text communications between hostile parties. ProperComm® edits email communications to delete words and phrases expressed in hostile ways and not necessary for conveying appropriate points the email or text message.
Features 1
1. Users Message ProperComm
Both parties will register and their accounts are linked at ProperComm's secure website. An individual sends an email or text message intended for the other party to a unique email or text address generated by ProperComm®
4. ProperComm®sends you feedback.
Want to work on improving your hostile communication? 4. ProperComm®sends you feedback about how you can improve the message.
2. ProperComm® Edits the Message
ProperComm's trained staff edits the messages for appriopriate language.
5. Messages are Logged and Documented
Parties will receive a Certificate of appropriate Communication after 90 days of unedited messages and a minimum of 20 unedited emails, 40 unedited text messages, or a combination of 40 consecutive unedited text or email messages in that 90 day period.
3. ProperComm® Sends It
ProperComm® sends the message on behalf of the original sender and receives any follow up communication.
User Testimonials
I cannot express the relief it has given me in so many ways. To be able to open my emails and not have the anxiety of what is going to be thrown at me now. The reassurance that I am not going to be threatened, belittled or beat down in some way day in and out.
Melissa N.
I have recommended people in similar situations and feel it is a great tool for people to use during a heightened time of conflict and emotional stressors.
Rishelle R.
Parenting Coordinator
The final benefit is that you essentially get a "receipt" for messages that have been approved and sent, it provides a valuable backup in the event that it needs to be presented to a court for review or proof of content of communication.
Steven G.
Why Choose ProperComm?
ProperComm® teaches users to communicate more appropriately and effectively.